Wind Tower Production Line Welding Lifting Manipulator
| | |
| --- | --- |
| Einheitspreis: | 2000~9800 USD |
| Minimum der Bestellmenge: | 1 Set/Sets |

| | |
| --- | --- |
| Verpakung: | Wind Tower Production Line Column And Boom Pipe Welding Lifting Manipulator as usual small part use wooden box. |
| Versorgungsmaterial-Fähigkeit: | 10000 Set/Sets per Year |
| Hafen: | Qingdao,Shanghai,Tianjin |
Produktbeschreibung
Wind Tower Production Line Column And Boom Pipe Welding Lifting Manipulator 
Wind Tower Production Line Column And Boom Pipe Welding Lifting Manipulator  description: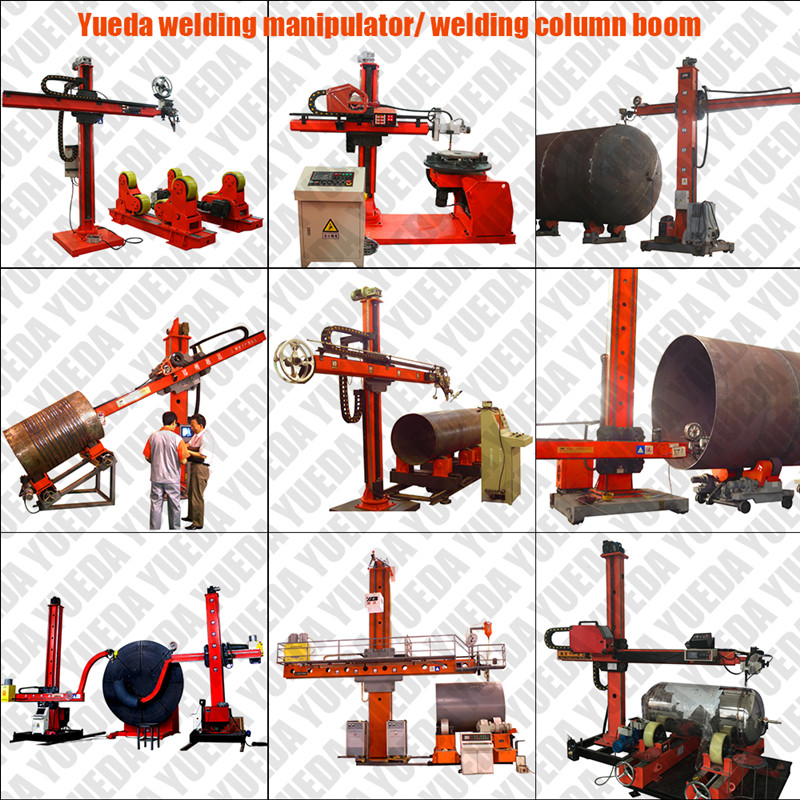 Welding manipulator combine with welding rotator and welding positioner to become the dedicated automatic welding device for welding structure parts´   internal and external circular seam, fillet weld, inside and outside longitudinal seam and has different structure forms such as fixed type, rotary type, versatile position types, etc. And according to user´s requirements, we also can choose structure or equipped with different kinds of welding machines and adding tracking, swing, monitoring, solder recycling & conveying functions. The welding manipulator is widely used for many kinds of industries such as pressure vessel, cooling device, power plant construction, metallurgical construction, engineering machinery, shipbuilding, roll surfacing welding, petrochemical construction, etc.
Yueda Welding column and boom manipulator: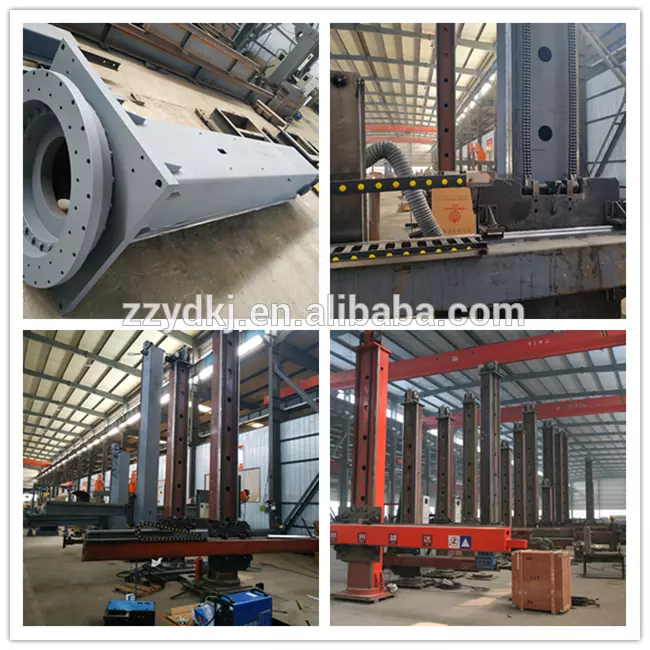 Wind Tower Production Line Column And Boom Pipe Welding Lifting Manipulator  technical parameter:
Welding manipulator/Welding column&boom main technical parameters

Model

CZ2*2

CZ3*3

CZ4*4

CZ5*5

CZ6*6

CZ8*8

CZ10*10

Boom effective lifting range(mm)

2000

3000

4000

5000

6000

8000

10000

Boom effective extending range(mm)

2000

3000

4000

5000

6000

8000

10000

Guide form(mm)

V type rail

Rectangular rail

Boom max.height(mm)

2210

3360

4365

5415

6460

8720

10750

Boom min.height(mm)

210

360

365

415

460

720

750

Total height(mm)

2880

4395

5455

6725

7825

10585

12700

Total height with rotary device(mm)

2955

4480

5550

6820

7920

10680

12830

Total height with trolley(mm)

3200

4790

5860

7135

8235

11095

13340

lifting speed(mm/min)

1000

Extending speed(mm/min)

120-1200

100-1000

Trolley moving speeed(mm/min)

2000

800

Guide rail inner gauge(mm)

1000

1500

1750

2000

2000

2230

2500

Cloumn rotation degree(°)

±180°

Cloumn rotation speed(r/min)

0.5

0.5

0.14

0.14

0.14

0.14

0.14

Notice

Special customized models are available to meet clients´ different requirements
 Wind Tower Production Line Column And Boom Pipe Welding Lifting Manipulator  Performance and Features:
1.    Column and beam with steel profile structure, planar guide rail design, which has good rigidity and low structural deflection.
2.    Beam´s lifting with AC motor constant speed operation, steady lifting with constant speed.
3.    Beam´s stretch with AC variable frequency stepless speed regulation, constant torque output, steady speed, guide rail is 45# steel, stress reduction treatment after welding, plane forming, high intensity, good stability and guarantee no deformation long time.
4.    Beam´s stretch with gear and rack transmission, high transmission accuracy, steady operation, speed digital display and can be preset.
5.    Beam´s lifting, beam´s stretch, trolley advance and retreat all equipped with electrical and mechanical double protection device.
6.    Adopt high quality slewing bearing, flexible rotation, long lifespan.
7.    Adopt plastic towing wiring technology, durable, convenient, beautiful and safe.
8.    Control station and hand operator form remote control method, adopt computer control technology, all welding parameters digital and can be preset, flexible operation and control station reserved linkage interface which can be interconnected with other products. Hand controller in your hand can make remote control easily for welding manipulator, welding center and other structure, and make real-time control for welding process.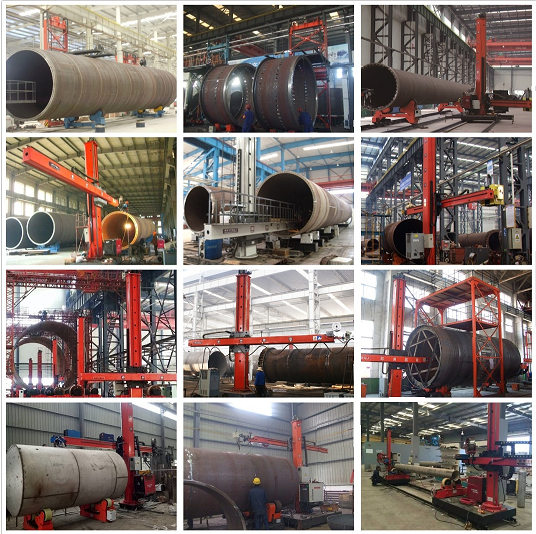 Special Customized Welding Column And Boom Manipulator: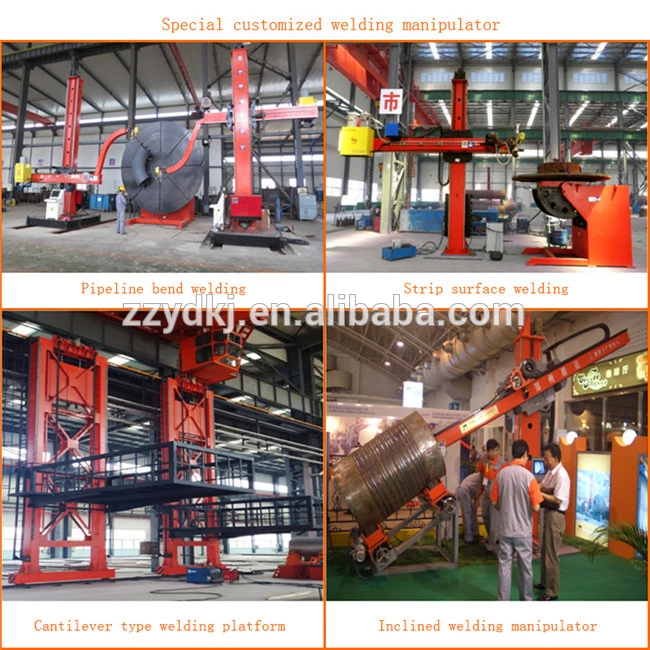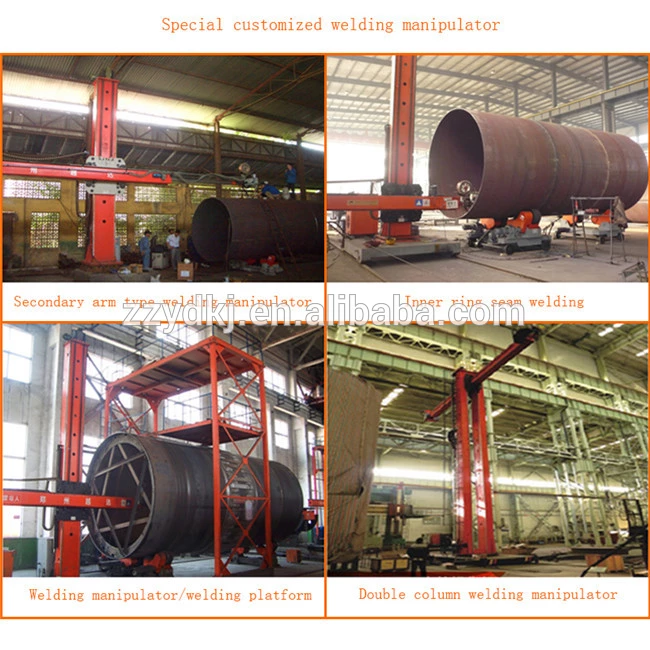 Main Configuration Reference Picture: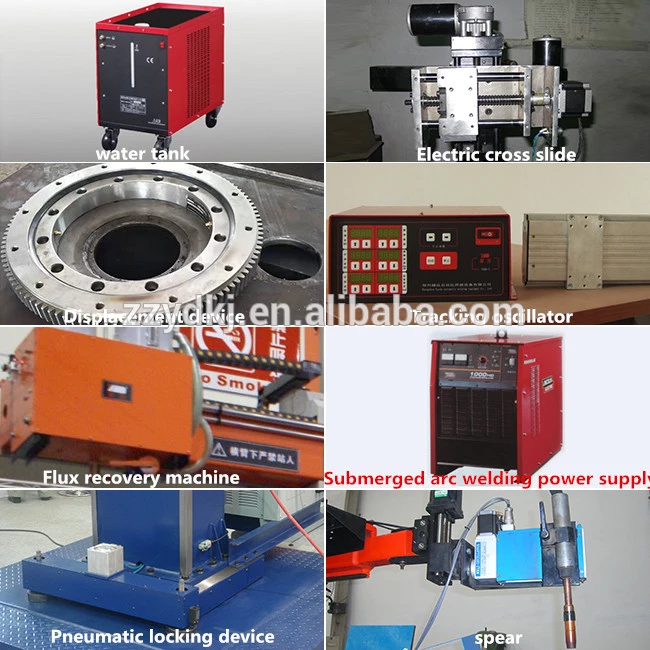 Yueda company more product: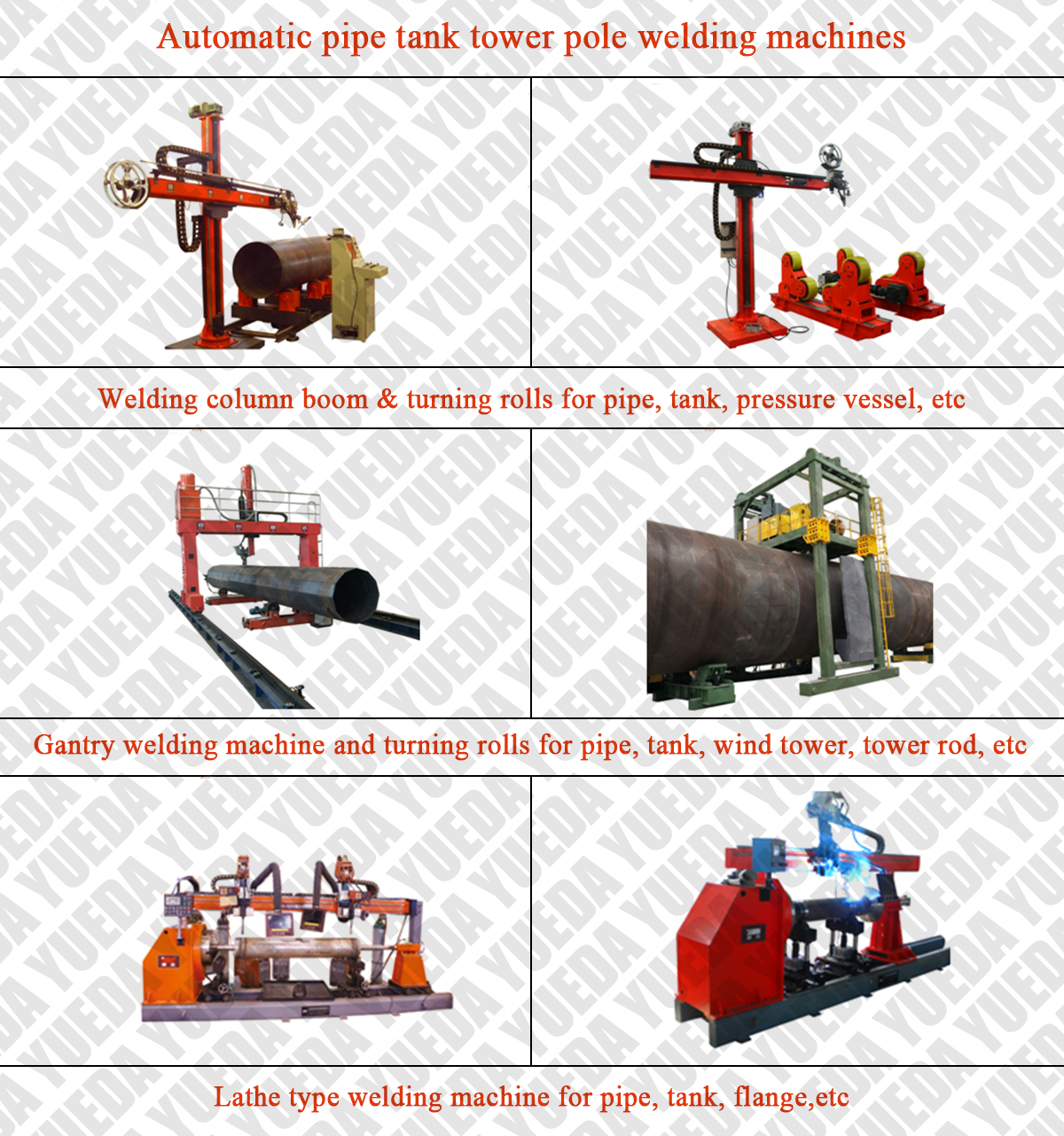 Zhengzhou Yueda Technology Equipment Co.,Ltd(former name is Zhengzhou Yueda Automatic Welding Equipment Co.,Ltd) located in Zhengzhou, Henan, China, is a high-tech enterprise with 20 years' history and specializing in the design and manufacture of welding&cutting automation equipment, We are committed to provide clients at home and abroad with one-stop automatic welding and cutting solutions.
Our main products: welding column&boom(welding manipulator),welding rotator,welding positioner,welding robot, automatic cutting machine, electric tower rod welding machine,surfacing welding machine, wind tower production line, special tanker production line, grinding machine series, painting production line and robot system integration.
We cherish our brand, We are responsible for our clients.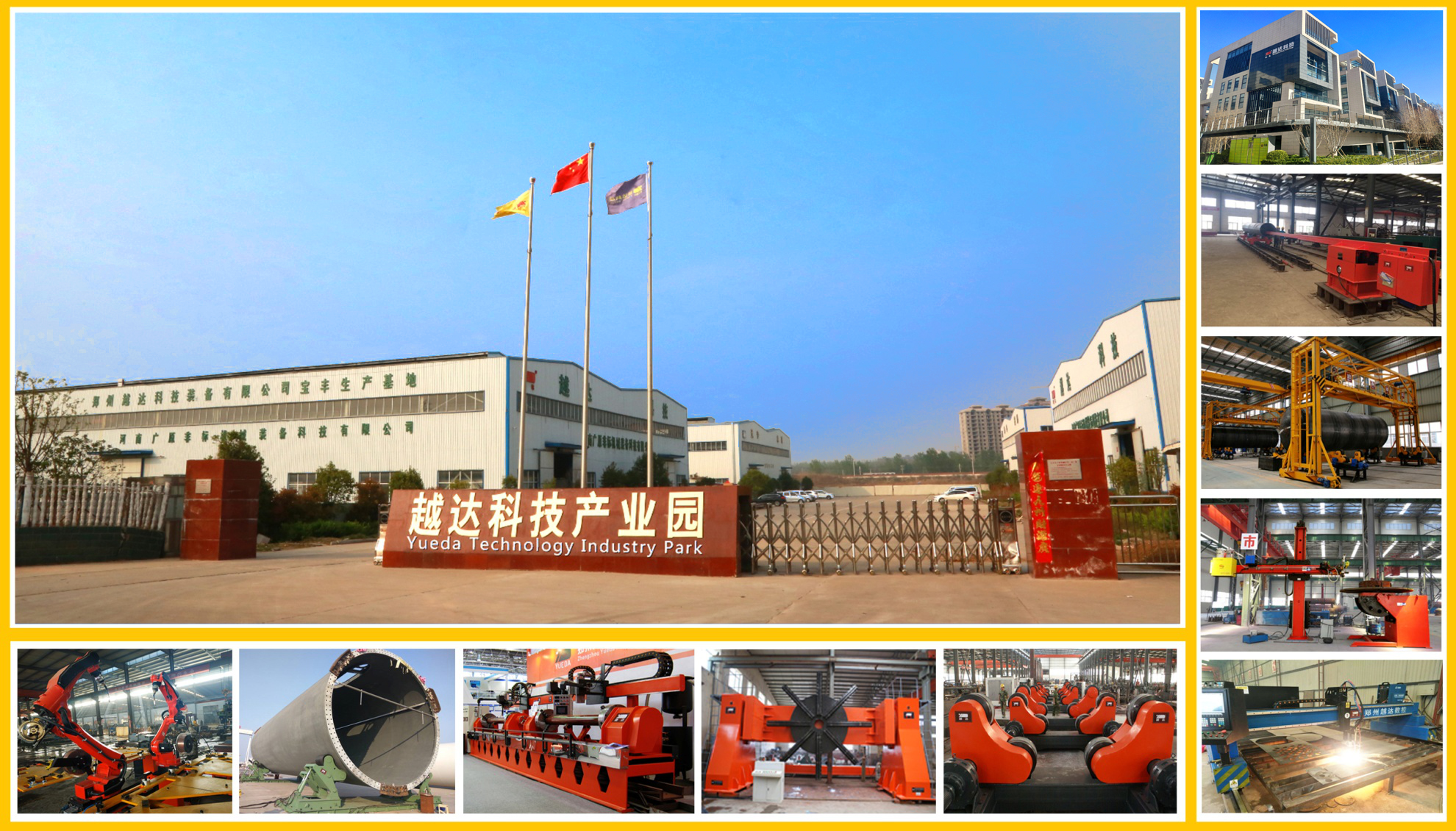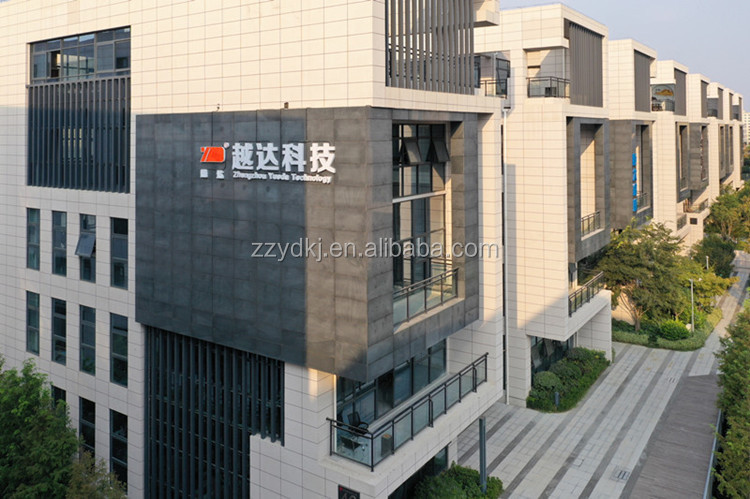 Our honors: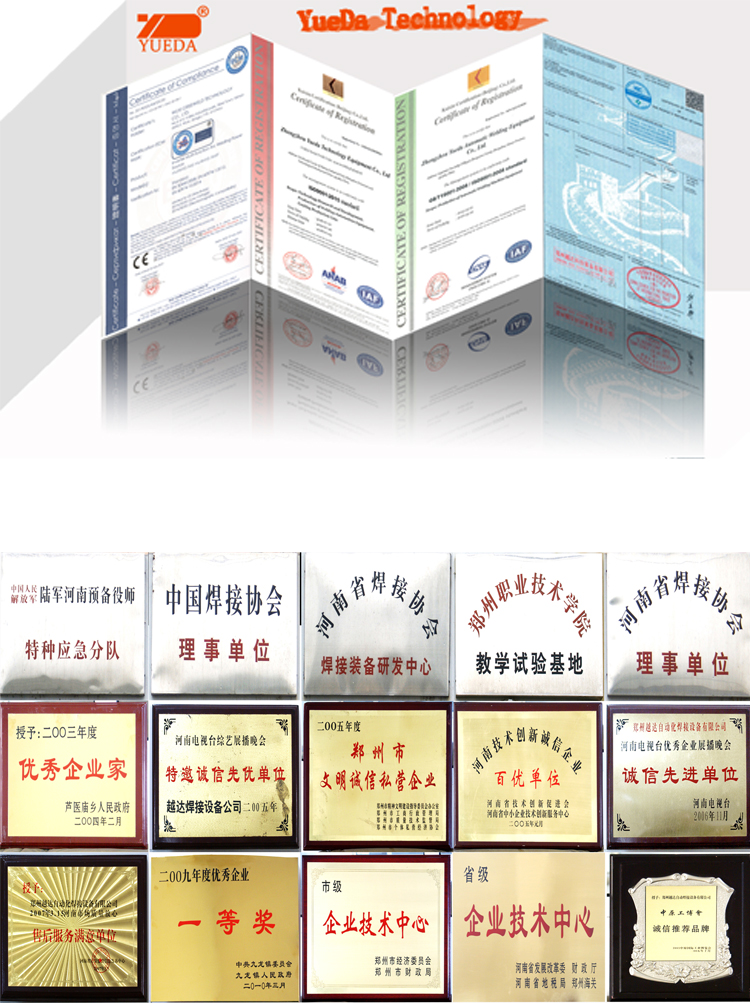 Exhibition: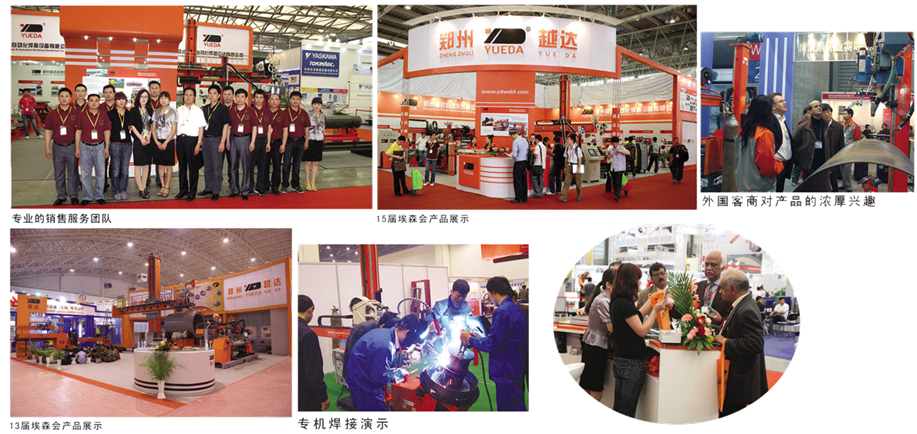 FAQ:
Q: Are you a factory or trading company?
A: We are a factory with 20 years production history.
Q: How does your factory do regarding quality control?
A:  We have strict quality control system in the production process and we welcome clients come to visit us to check the product quality before delivery.
Q: Can machines be customized?
A: Yes, OEM and ODM are available.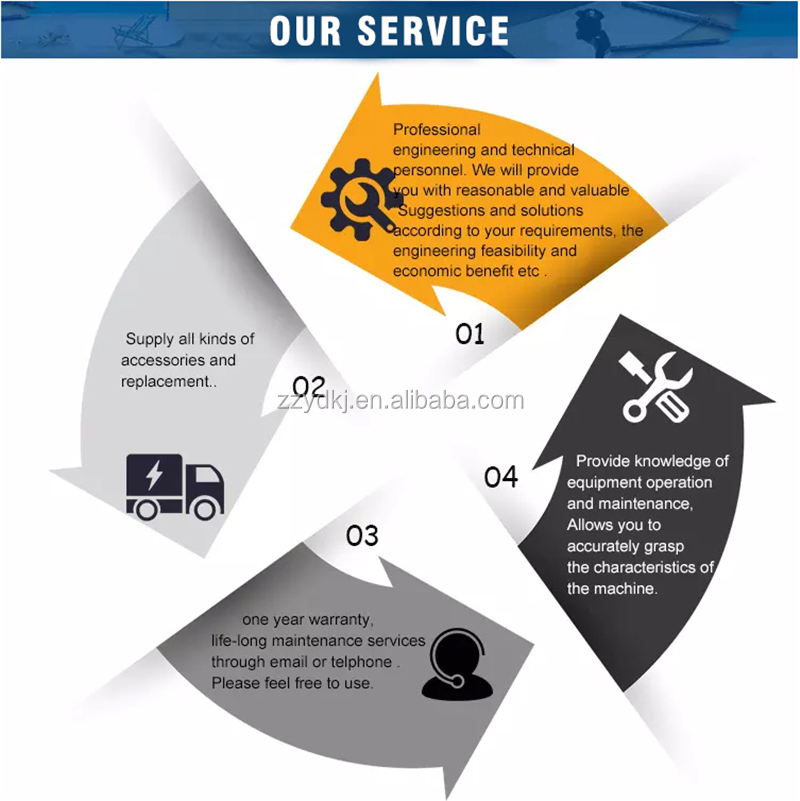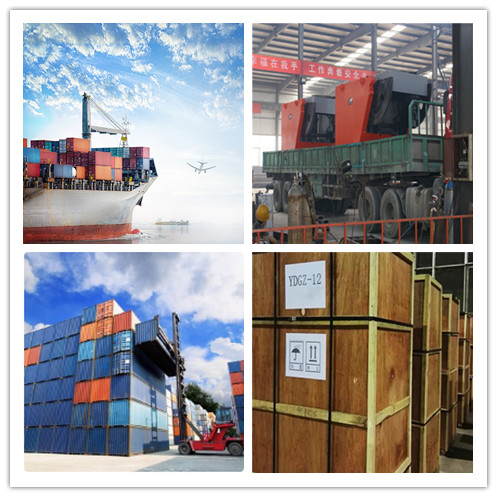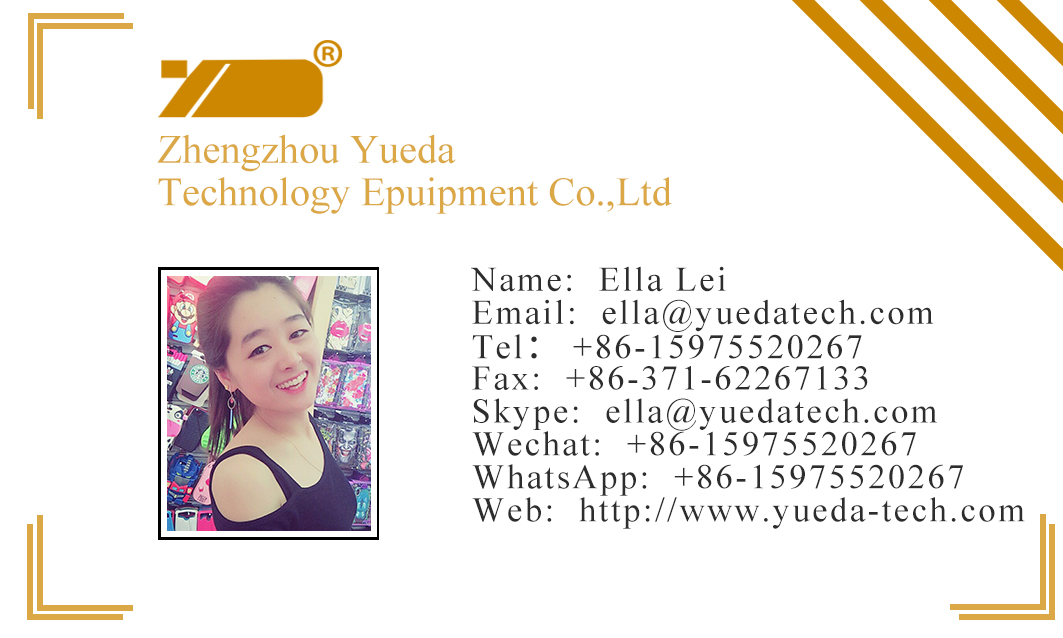 Welcome your inquiry of Wind Tower Production Line Column And Boom Pipe Welding Lifting Manipulator, welcome visit us!
Zhengzhou Yueda Technology Equipment Co., Ltd.
Zhengzhou Yueda Technology Equipment Co., Ltd (früherer Name ist Zhengzhou Yueda Automatic Welding Equipment Co., Ltd) in der Stadt Zhengzhou, Provinz Henan. Als High-Tech-Enterprise mit 20-jähriger Geschichte und spezialisiert auf das Design und die Herstellung von Schweiß- und Schneid- und Beschichtungsautomatisierungsgeräten. Unser Unternehmen ist bestrebt, Kunden im In- und Ausland mit automatischem Schweiß- und Schneidlösungen im In- und Ausland zu bieten. Unsere Hauptprodukte: Schweißsäule & Boom-Serie, Schweißrotatoren-Serie, Schweißpositionierer-Serie, automatische Schneidemaschinenserie, elektrische Turm-Rutenschweißmaschine-Serie, Surfacing-Schweißmaschine-Serie, Windturm-Fertigungslinie, Spezialvariantenfertigungslinie, Malerei-Produktionslinie und Roboter System Integration. Unsere Produkte werden in der Turmstangenherstellung, Petrochemie, Pipeline, Druckbehälter, Stahlstruktur, mechanischer Fertigungsanschluss, Power Engineering, Automobilherstellung, Windenturm-Fertigung und anderen Branchen verwendet. Einige Produkte, exportiert nach Europa, dem Nahen Osten, Südostasien, USA, Australien, Mexiko, Brasilien, Afrika und anderen Orten. Produktqualität und Leistung durch das Lob und das Vertrauen des Benutzers. Willkommen Ihre Anfrage und besuchen Sie!
Name der Firma: Zhengzhou Yueda Technology Equipment Co., Ltd.
Vertreter: WANG YAN
Produkt / Dienstleistung: Schweißrotator , Schweißpositionierer , Schweißmanipulator , Gantry-Schweißmaschine , Schweißroboter , Wechselrichter Industrial Welter.
Kapital: 60000000RMB
Jahr Errichtet: 2004
Absatzmenge des Jahres (in Mio. US $): US$2.5 Million - US$5 Million
Exportanteil: 11% - 20%
Jährliche Kaufvolumen (Millionen US $): Below US$1 Million
Zahl der Fertigungslinien: 8
Zahl der Mannschaft der R&D: 41 -50 People
Zahl der Mannschaft der QC: 11 -20 People
OEM Dienstleistungen verbieten: yes
Größe der Fabrik (Sq.meters):: 30,000-50,000 square meters
Ort der Fabrik: Xingbao 1st road, Industry Cluster District of Baofeng County, Henan Province, China
Ansprechpartner: Mr. ANDY
Telefonnummer: +86-0371-62267123